Searching for best free android apps to learn hacking from your smartphone? Don't worry you came at right place. In this article I am going to show you 5 Best Free Android Apps To Learn Hacking in 2022. If you are a beginner in hacking and want to learn hacking for free as a beginner then these apps can help you a lot because most of the apps will help you to make your basics strong in ethical hacking.
It took me hours to find these free hacking apps for android because most of the apps are now not in working conditions and I have also seen many articles in the internet realted to android apps to learn hacking but those articles are very old and didn't updated. So this is the fresh new article related to best android apps to learn hacking in 2022 for free.
5 Best Free Android Apps To Learn Hacking
Hacking Tutorials 2.0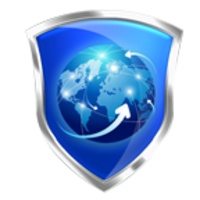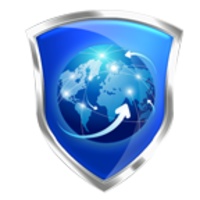 Hacking Tutorials 2.0 contains step by step guide that explains different types of hacking methods. If you are a beginner and looking for an app so that you can get into hacking world then this app is best for you because it contains tried and tested tutorials. This app has the easiest, most direct ways to safely perform a given hack, how it works, and most importantly how to protect yourself against them.
Topics Covered:
WiFi hacking (WEP, WPA), using Linux tools, various ways to protect yourself, rooting android phones, and much more.
Pro Hacking Tutorials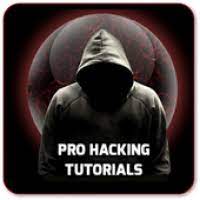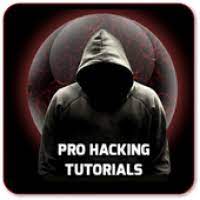 This app is my favourite app in this list of apps to learn hacking. In this app you will get high quality tutorials as well as news so that you can get all the stuff in one app. This app also contains precious courses like CEH.
Topics Covered:
Phishing, DDOS, batch file viruses, facebook password sniffing & wifi hacking (WEP, WPA), trojans, backdoors, worms, social engineering, RATs, TOR, proxy, Backtrack, android hacking tools, Linux Hacking, and much more!
Ethical Hacking Free Guide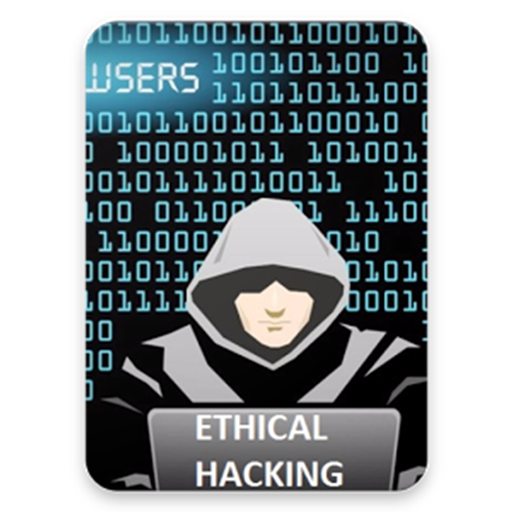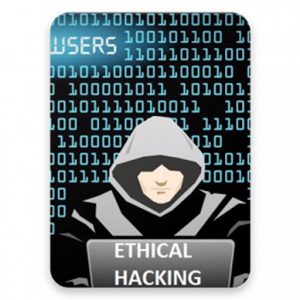 Want to learn ethical hacking from beginner to advanced level then this free app is made for you. The best thing about this app is they update app regularly so that the content never gets old. This app contains lots of ethical hacking tutorials which is rarely available in other apps.
Topics Covered:
How to Hack WiFi (Wireless) Network, Hacking Linux OS: Complete Tutorial with Ubuntu, What is Social Engineering? Attacks, Techniques & Prevention, Top 20 Tools for Ethical hacking, How to Remotely Record & Listen to the Microphone on Anyone's Computer, How to Remotely Install a Key-logger onto Your Girlfriend's Computer, How to Secretly Hack Into, Switch On, & Watch Anyone's Webcam Remotely, How to Cover Your Tracks & Leave No Trace Behind on the Target System, How to Hack Web Browsers with BeEF, and much more!
Spyboy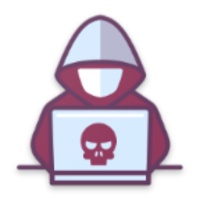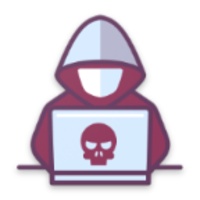 This app contain tutorials in text and as well as in video form. With the help of this app, you can learn how to modify games, networking, scripting, programming, etc.
Topics Covered:
Exploits weakness in a computer system or computer network, Modify computer appearance in (windows), Create many types computer virus (destructive virus or files stealer virus, etc), Modify games, how to plays with the codings of reg,bat,vbs,jar,HTML,PHP etc, Android tricks, Scripting tutorial, Networking tutorial, programming tutorials, computer tricks and much more.
FURTHER READING
---
• How to become ethical hacker at home?
---
Free Cybersecurity Courses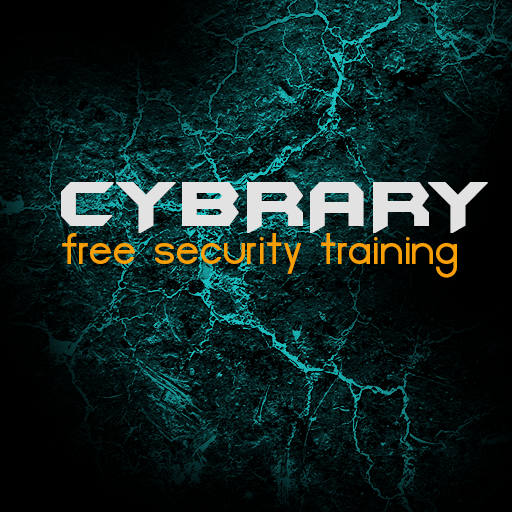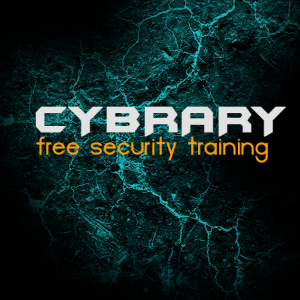 If you want to make a career in cyber security and confused where to start then this app is for you. As the name tells this app contain cyber security courses for free. Some courses will help you to get certificates like CISSP and Certified | Ethical Hacker (CEH) while some courses will help you to develop your skill set.
Topics Covered:
Cloud Security, CompTIA Security+, CISSP, Linux, Certified Ethical Hacker, Malware Analysis, Python for Security Professionals and many more!
Note : You can easily download all these apps from apkpure and other sites.
Conclusion
In this tutorial on the 5 Best Free Android Apps To Learn Hacking in 2022, you saw some of the best free apps for ethical hackers which will surely help you to learn hacking with your smartphone only. These apps are 100% free and they are working properly. All these apps gets update on regular basis so that the content is always valid.
There are many other apps through which you can learn ethical hacking for free but I have mentioned only 5 apps. If you want part 2 of this, then let me know in the comment section. I hope that this article should be sufficient to answer "Which are the best free apps to learn ethical hacking with your smartphone?" Have any doubt or want to ask something then don't hesitate to contact us.