Welcome to Pentesting Guide, your number one source for tech blog. Pentesting Guide is a free online resource that offers in-depth tutorials realted to ethical hacking, cyber security, programming, gadgets reviews, and other tech related content.
---
Man Behind This Blog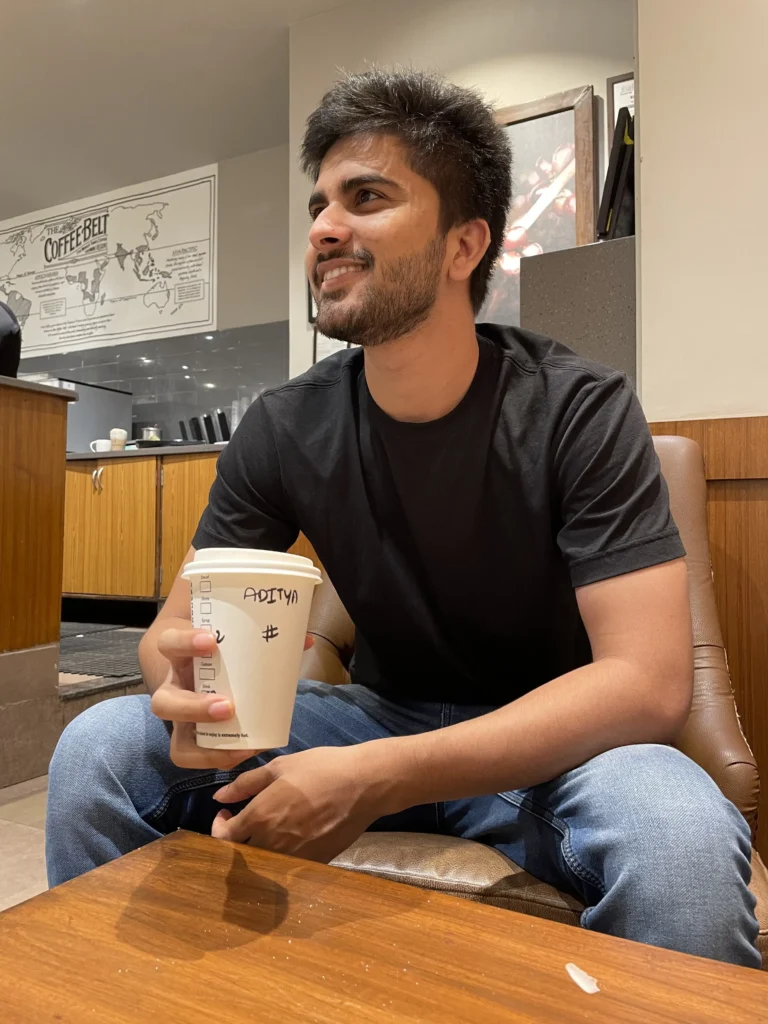 Aditya Kumar
Founder & Editor
Linkedin
Founded in 2022 by Aditya Kumar, Pentesting Guide has come a long way from its beginnings. When I first started out my passion for cyber security drove me to start my own website.
Sincerely,
Aditya kumar