Best Programming Languages for Ethical Hacking and Cyber Security (2023)
There are a different types of tasks which you can perform in cyber security, and each type might require a different programming language. For example, if you're doing penetration testing, you might need to use a scripting language like Python to automate tasks. If you're working on web application security, you might need to know a language like PHP or Ruby on Rails.
Almost every beginner who wants to make a career in cyber security has a doubt that which programming language he/she should learn to become a ethical hacker or to do ethical hacking. So I am back to clear this doubt and to guide you about best programming languages for ethical hacking in 2022.
Best programming languages for ethical hacking
Python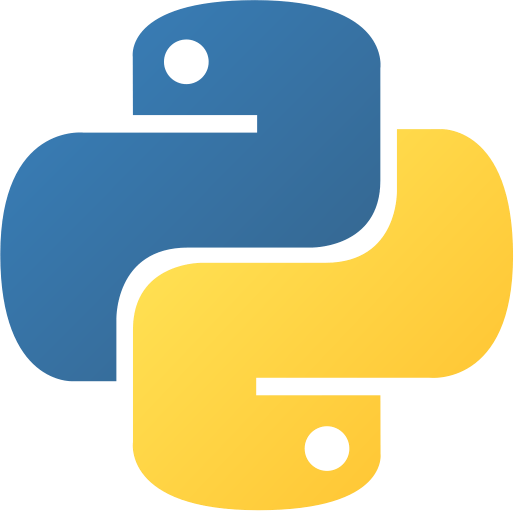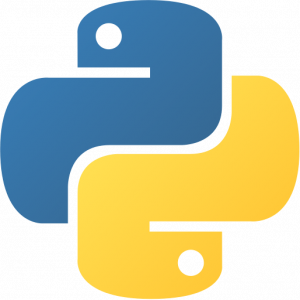 No doubt that python is in the top of our list.
Python is one of the most popular and highly used programming language. Python has inspired many people to learn programming. The best thing about python is it is a high level language, most demanding and easy to learn. If you are a beginner in coding then also you can start learning python. Python is mostly used in Cyber Security, Data Science, App Development, Task Automation, Data Analysis, and much more.
---
FURTHER READING : 10 Best Free Udemy Courses to learn Python
---
JavaScript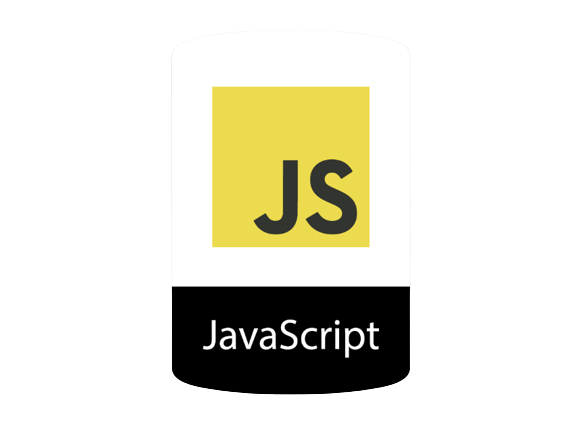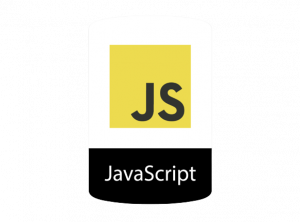 JavaScript is the most commonly used programming language in the world. Many programming languages came in the market and disappeared but nothing happened to JavaScript, it is still in the market and it is considered as most important programming language. It will be a great choice to learn JavaScript in 2022. JavaScript is commonly used in Web Development, Game Development, Mobile Applications and much more.
C Programming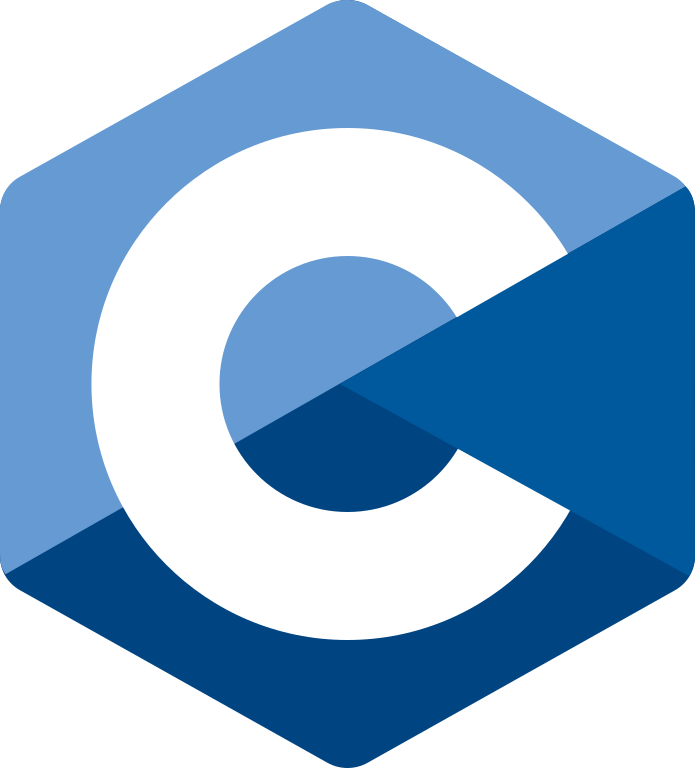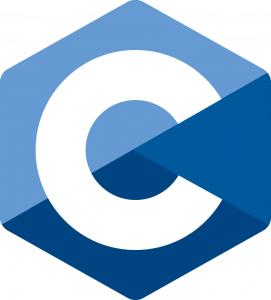 Now it's time for C Programming, the mother of all programming language. It supports low level programming so it can be use to access low level hardware components. In reverse engineering of software and application C Programming is an excellent resource. It is also useful in programming scripts and writing exploits.
Must Read : How to become a self learned ethical hacker
PHP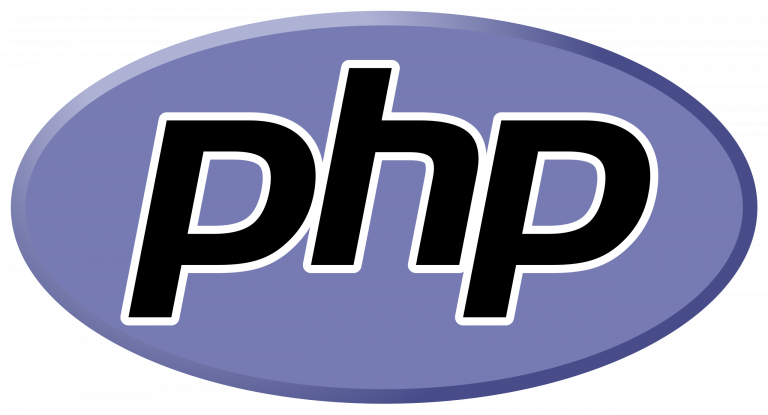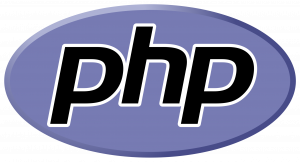 PHP stands for Personal Homepage.
Numerous of tech giants and companies use PHP to run their servers and to make amazing things like Facebook use PHP to power its site, one of the biggest source of information i.e Wikipedia was built in PHP.
PHP is mostly used in making web servers.
Java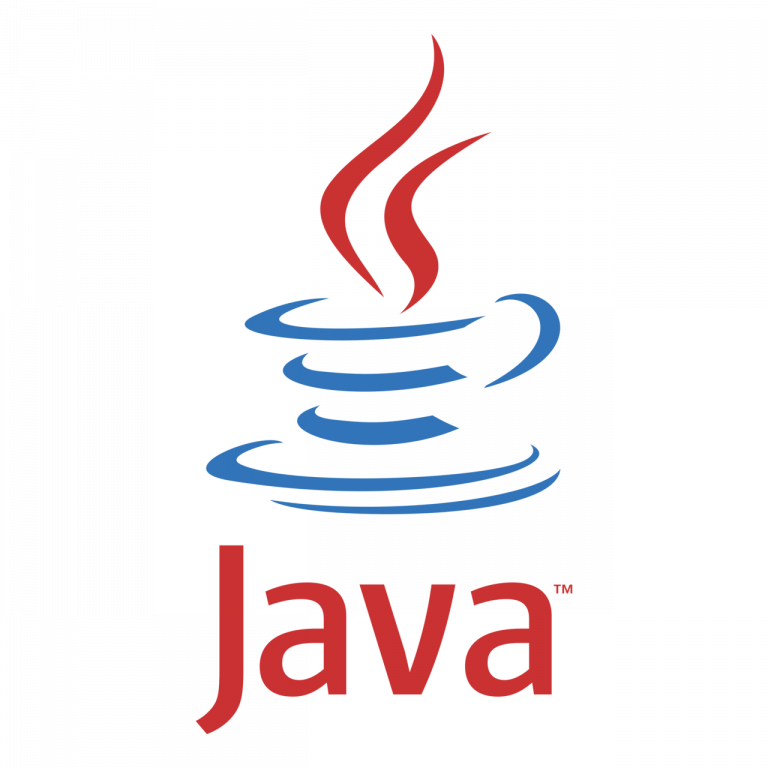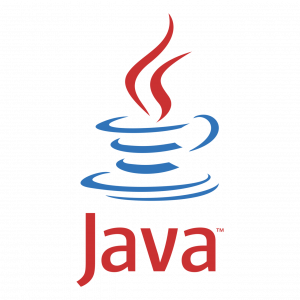 Java is the high level programming language that features object oriented programming and data processing. As it has Java compiler and a Java Virtual Machine (JVM) so it supports both interpreter and compiler. If we compare Java to C and C++, you will need to dedicate your time and get a good understanding to learn this language.
SQL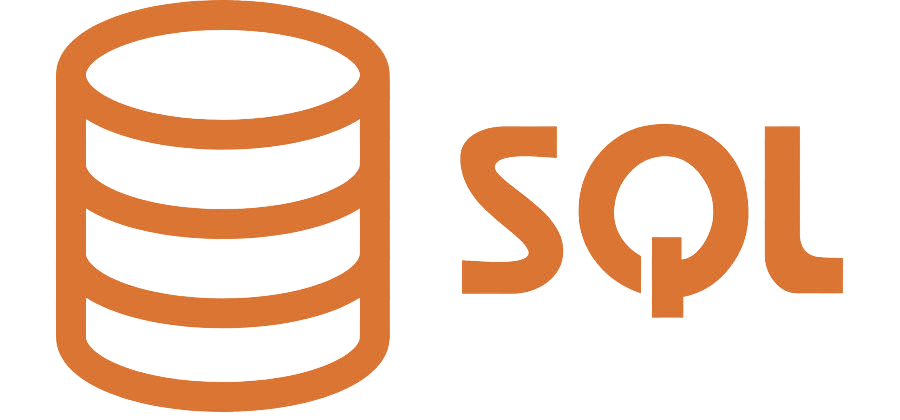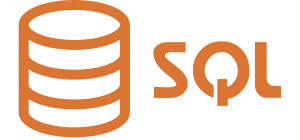 SQL is pronounced as "Sequel". It stands for Structured Query Language. SQL is considered as fourth generation language. Data is the most important part of any website or app. For example Facebook, it holds the data of user and stores it in its database. By the help of SQL language, programmers can work with that data.
Conclusion: Programming Languages for Hacking
In this tutorial on the best programming languages for ethical hacking, you saw some of the best programming languages to help you become a skillful ethical hacker. Each language has its own functions and advantages. There are many other programming languages which are used by ethical hackers like ruby, perl, bash etc. So just choose any language mentioned above which suits you and start learning it.
I hope that this article should be sufficient to answer "best programming languages for ethical hacking?" Now you can easily decide which programming language suits your hacking niche or attack that you want to do.