Hey folks, looking for some best anime based on hacking or computers? If yes then here you will get to know about 5 best anime series which involves hacking and cyber crime stuffs.
Anime refers to animation in the Japanese style. It is typically characterized by colorful graphics, vibrant characters and fantastical themes. These 5 anime includes one or more of the following: action, hacking, computers, programming, cyber crime, comedy, thriller, and much more.
By watching these animes you will surely get some motivation to learn hacking, programming, game development, etc. So lets start our topic 5 Best Anime Based on Hacking and Computers.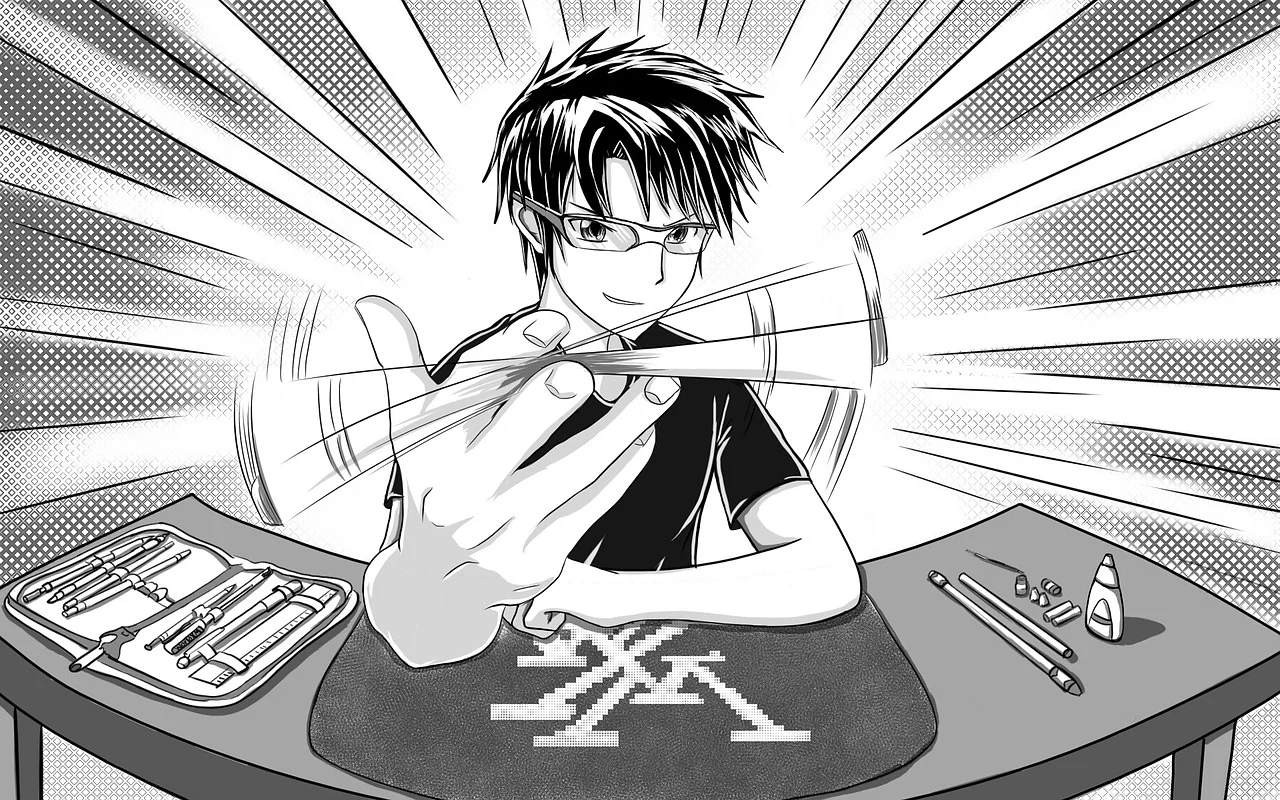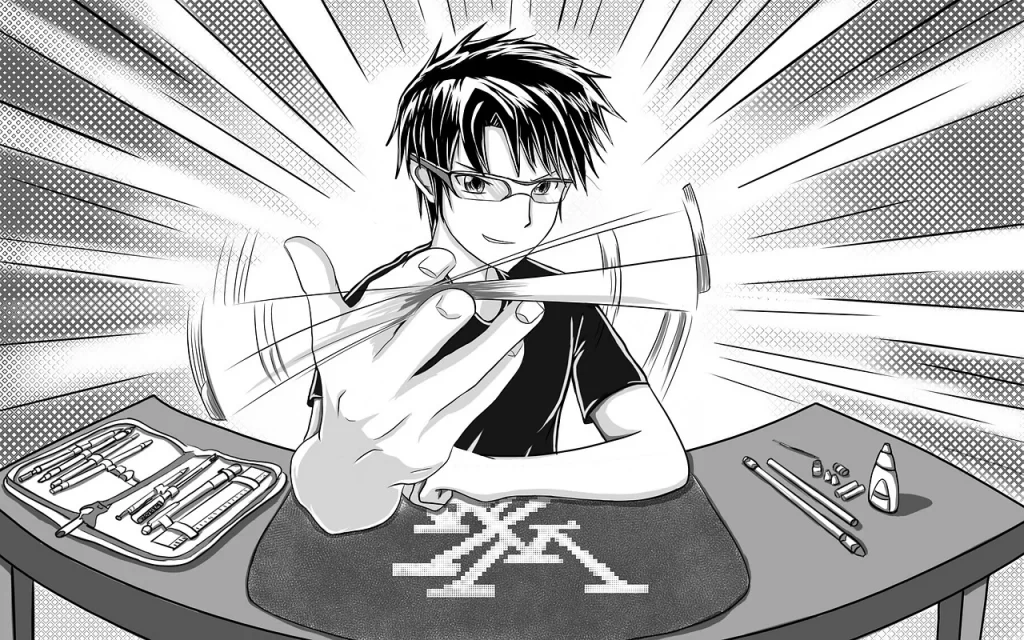 5 Best Anime Based On Hacking
Bloody Monday – popular anime based on hacking
The story follows Fujimaru Takagi, a normal high school student, however behind the happy character lies a brilliant hacker by the name of Falcon. When his dad is framed for murder, Falcon utilizes his fantastic hacking skills to protect his sister and clear his father's name. However, he discovers that his dad who was an agent in an elite government agency, was included with something much more complicated compared to a normal murder. A terrorist group is plotting against the city of Tokyo and it depends on Falcon, with the help of his buddies, to decipher the strategies established to kill millions of people.
Cloud – best anime based on hacking
The Tokyo Metro central computer was broken! From the chaos of travelers and a frantic transport ministry, cloud's story starts. A kid prodigy who has matured into black hat hacking aims to satisfy his impossible imagination of making a kingdom on the top of the clouds. So how he will do this with the help of black hat hacking? Is government and policy will allow him to do this?
Ousamatachi no Viking – anime related to computers
Eighteen-year-old Koreeda Kazuki is a brilliant hacker who's just actual skills lies with computer systems. Into his aimless life, Sakai Daisuke, a rich guy that makes him a proposal he discovers difficult to decline that he will ended up being Koreeda's investor on the problem tgat Koreeda utilizes his capabilities to assist him "dominate the world." In the cyberspace where nationwide boundaries hold no implying, thus the story begins of two adventures who stand against criminal offence on a worldwide scale.
---
FURTHER READING
• Apps to learn hacking for free
• How to become hacker at home
---
Battle Programmer Shirase – best anime for hackers
Battle Programmer Shirase, also called BPS, is a totally free programmer with brilliant hacking skills who does not work for money. What he does work is definitely something that just people like him would certainly value. However, his demeanor certainly does not fit the tasks he employed for. With the evil knig of the USA triggering problem through the internet, Shirase is only hectic as each new adventure brings much more fascinating people into the photo.
Baldr Force Exe Resolution – my fav anime based on hacking
Touru Souma was a hacker in Steppen Wolf, a rogue team of four that triggered mischief in the wired world. But during their last hacking session, they attacked the government agency known as FLAK and Touru's buddy Yuuya passed away in the same time. Haunted by his memories, Touru promises to find the one who is behind the murder of Yuuya, also if it implies he must join the opponent to do so. Additional complicating the issue is the rise of the terrorist organization Fei Dao; however the biggest difficulty Touru must currently deal is his forgotten memories – particularly one including a girl that continuously reappears actually.
Conclusion

In this article you saw 5 Best Anime Based on Hacking. These anime series will help you to learn hacking by developing your more interest towards hacking and by giving some motivation.
There are lot more anime based on hacking which I haven't mentioned above like System Engineer (SE), Ghost in the Shell, Zankyou no Terror (Terror in Resonance), Expelled From Paradise (Rakuen Tsuihou) and many more. If you are not interested in those 5 anime based on hacking which are listed above then you can go with these animes series related to hacking.
I hope this article ends your search for animes related to hacking. These animes contain suspenseful thriller that will keep you on the edge of your seat until the very end.